Create a warm and welcoming home
with my supportive service
Colour Consultation
Use colours that really work.
Make your home truly beautiful with colours that enhance it's unique character and your personal style.
Great for anyone who would love to colour their homes to a professional standard.
Colour consultancy will leave you with a home so beautifully coloured, you will wonder if it is the same place.
A home visit to propose colours for walls, woodwork, furniture & accessories which will reference your favourite colours and your home's unique style.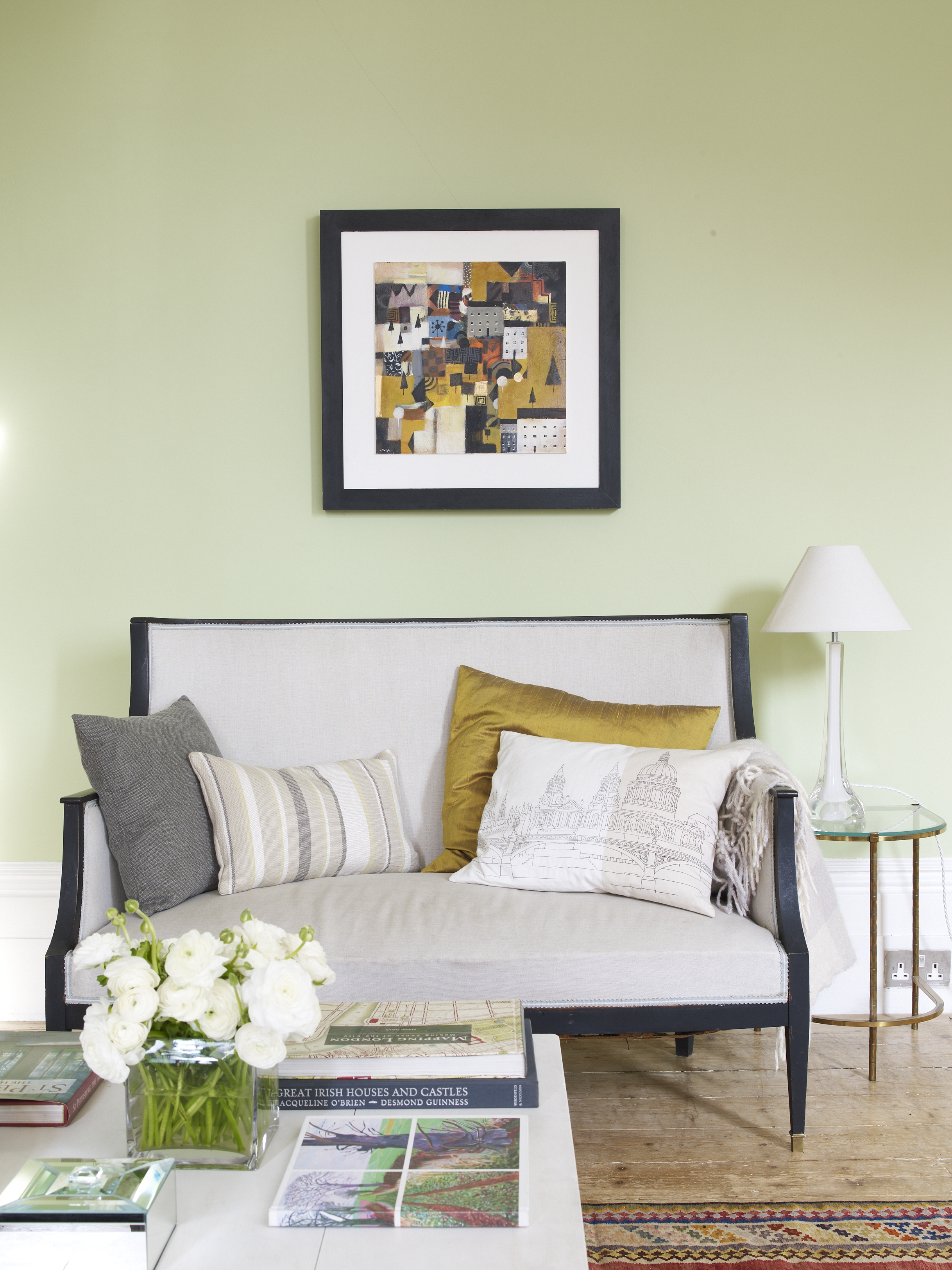 "You've made such a difference to our home"
GI, Bucks
Design Service
Leave it all to me
Tell me how you would like your space to look, and I will make your vision of a perfect home become real.
This service includes at least two home visits, measuring, sourcing furniture, colours and accessories and arranging for any updates for the furnishings (e.g. re-covering vintage finds or framing pictures); and will manage the project as it moves through to completion within our agreed timeframe.
"I would definitely recommend Sim"
PH, Surrey
Style Advice
Make a wonderful home with professional support.
You get the fun of decorating & shopping; with the confidence of knowing I am there when you need me.
Great for anyone who loves decorating but needs a little guidance.
Style Advice will make you feel empowered to make your own decisions about the decoration and finish of your space, with the support of professional knowledge.
Style Advice includes a home visit and a follow up document to outline potential furniture pieces, colours and accessories. The document will include suggested treatments for walls & woodwork, furniture items, fabrics and accessories with some specific ideas for shapes and styles.
I usually make one home visit for Style Advice, and then follow up with inspirational and informative written advice that you can use to create your own beautiful interior design.
"I really trust her experience"
MM, Bath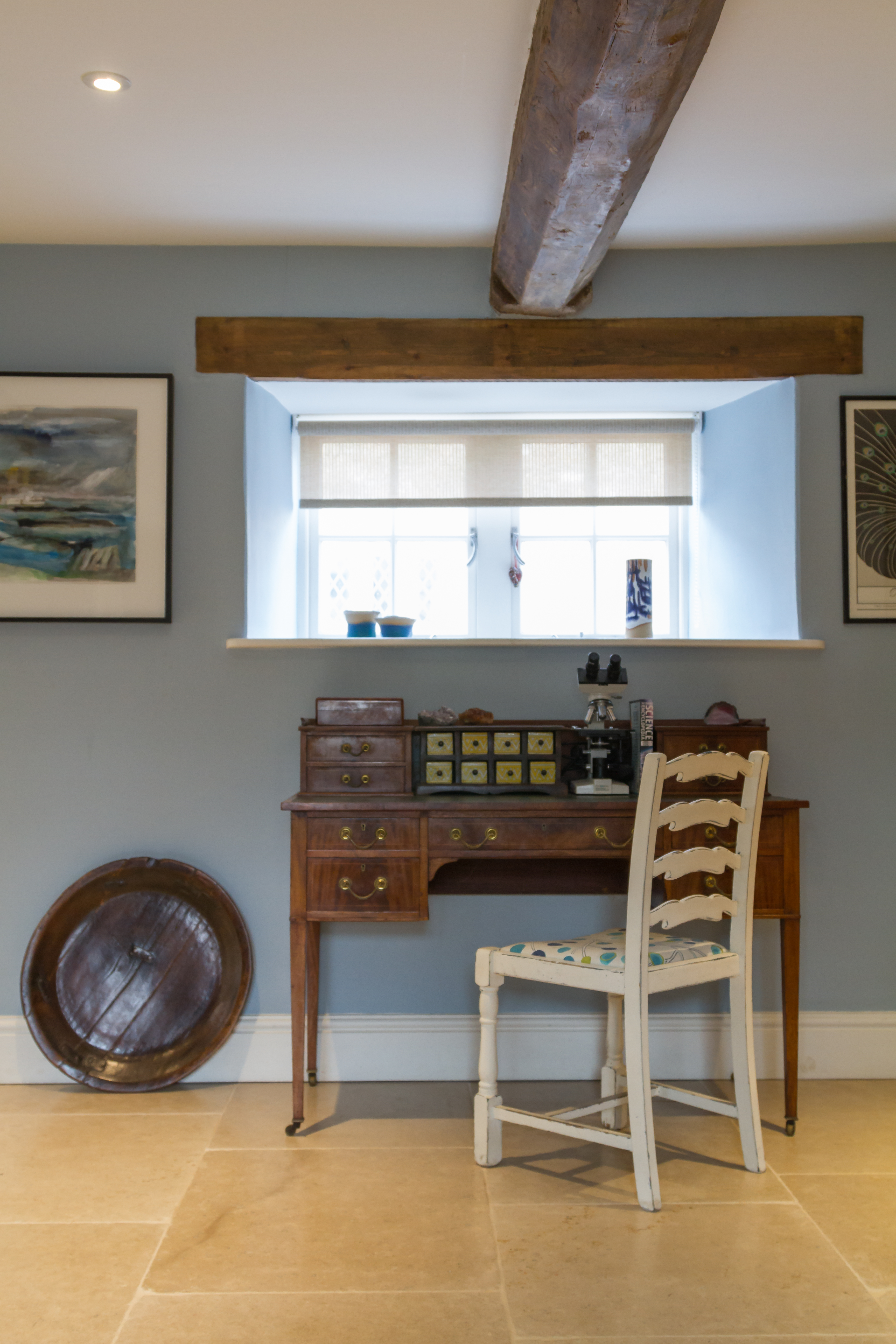 The Next Step
Lets talk
Find out more, or talk to me about past or future projects.